Take the next step on your healing journey
... understand the connection between your emotions and your physical health.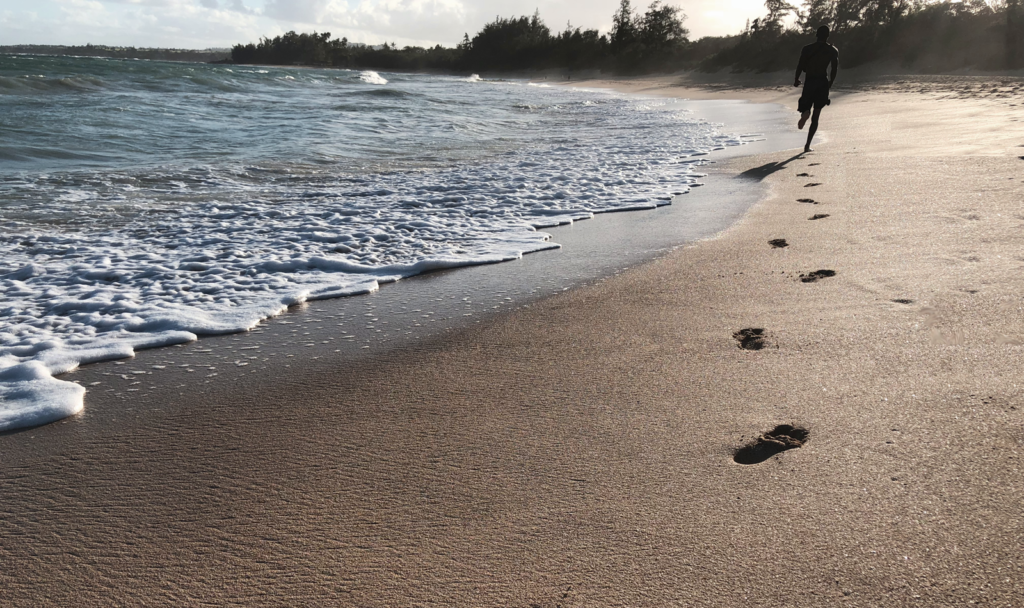 Ready for deep and lasting improvement in your health and well-being? 
This book explains the emotions your body has been expressing as symptoms, pain, and disease. With this awareness you can make the internal connections to heal on all levels. This book has stories, shared wisdom, and exercises. It will help you integrate and realign the physical, emotional, mental, and spiritual parts of yourself. LaBarre's approach explores emotion as a key factor. From pain to illness and dis-ease it gives simple, effective strategies to alleviate the symptoms you experience.
Click on the format you prefer:
Print copy                                                         eBook on Kindle
eBook on Nook                                                   eBook on iTunes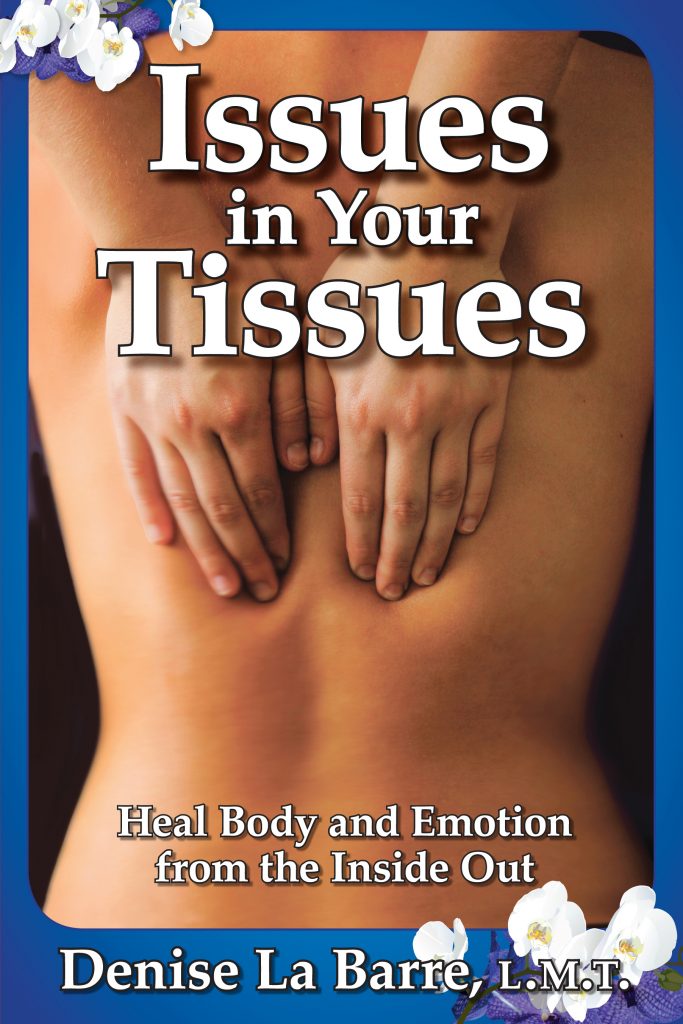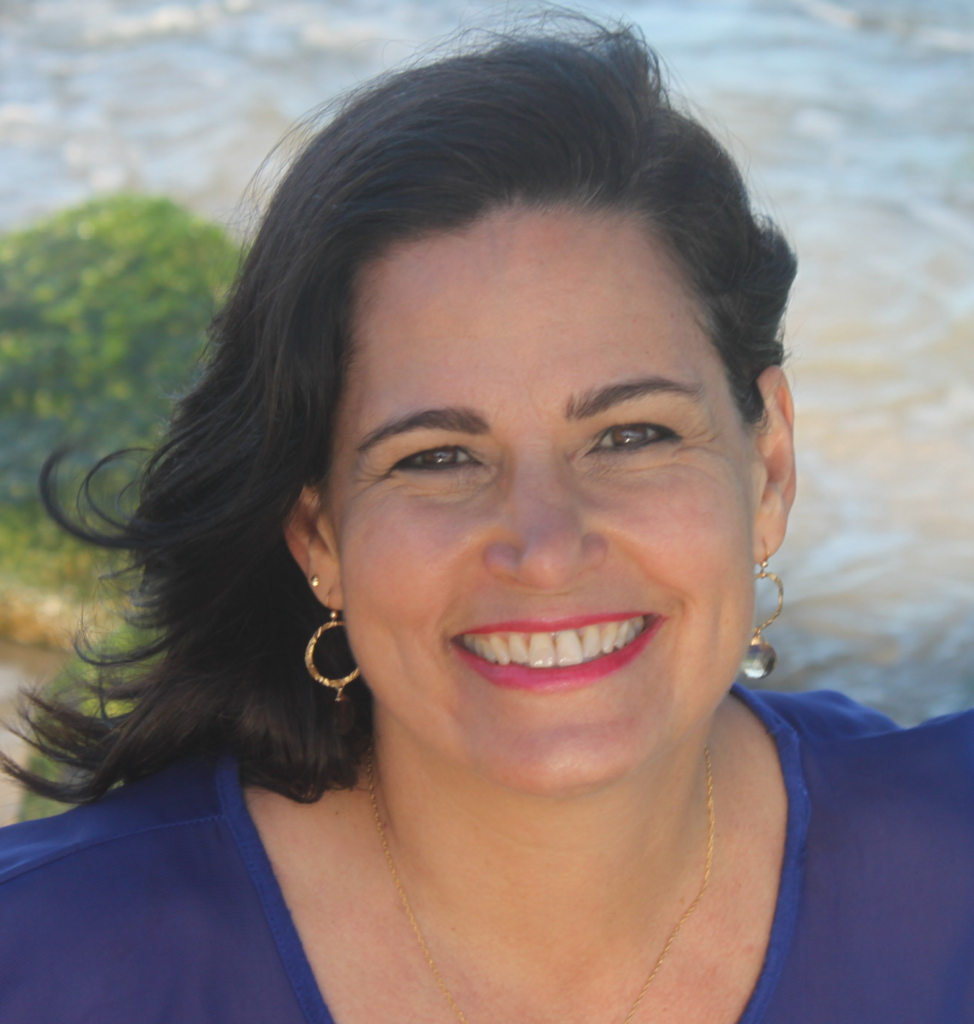 Denise LaBarre
Get to know the author of Issues in Your Tissues, and learn more about her inspiring work.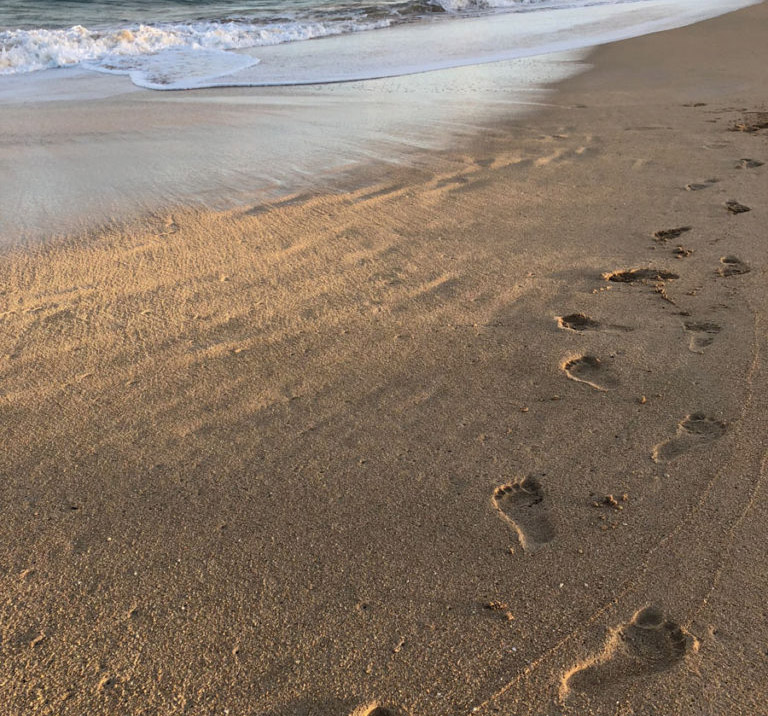 Support for Your Healing Journey
Articles, inspiration, and tips for your greatest wellness and health!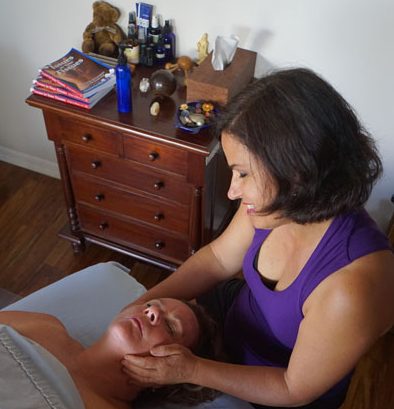 Private Sessions
90 minute, transformative, hands-on sessions that heal the issues in your tissues.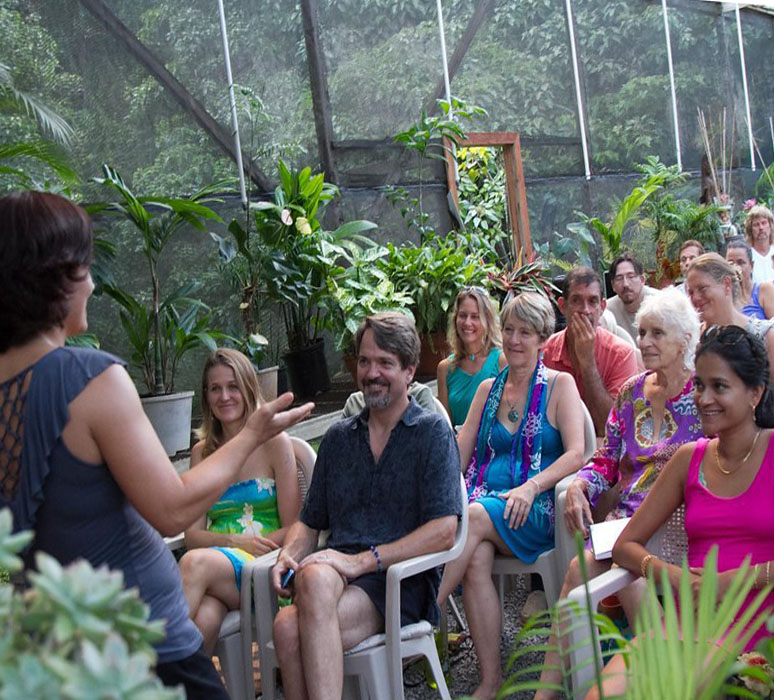 Education & Training
Professional development for all kinds of healing professionals, in several different formats.