Healing Catalyst Public Speaking on Maui or Anywhere
– for everyone with a body and a willingness to feel better
Issues in Your Tissues Talk (45-90 minutes) 
Great for Business professionals!
A wonderful way to begin any conference, business seminar or other professional event, Denise LaBarre's Issues in Your Tissues Public Speaking events enliven and refresh everyone who attends.  LaBarre's passion is contagious. She helps her audience get out of their heads and embrace ways they can feel better immediately.  LaBarre's presentation is a great counter-point and balancer to any business gathering, and a fun, spirited addition to any health-related gathering.  Techniques presented in this talk help professionals improve their performance and overall well-being.
Come explore the unprocessed emotional energy you store in your body!
Within minutes, LaBarre will take you out of your habit of shallow breathing into full breath, the way you are designed to breathe. It feels wonderful and opens you mind and body to new and accessible healing possibilities.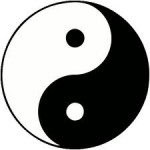 Learn how your habit of stuffing down unwanted emotion causes stress, physical problems and disease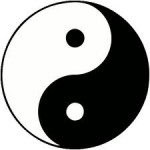 Shallow breathing,  the mechanism of shut down, can be reversed with a little understanding and attention.  LaBarre gives you simple, easy techniques to take home.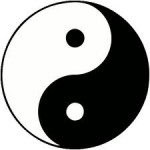 Whether you have aches, pains and symptoms that haven't resolved with a purely physical approach or are are simply eager to feel more alive and healthy in your body, this class has something for you.  You will come away feeling refreshed and appreciative of your body plus empowered with simple ways to breathe more and explore the Issues in Your Tissues.
Contact us to learn more about healing Catalyst Public Speaking and Workshops on Maui or to schedule Denise at your next business event.