Issues in Your Tissues, Intuitive Bodywork, 90-Minute Private Sessions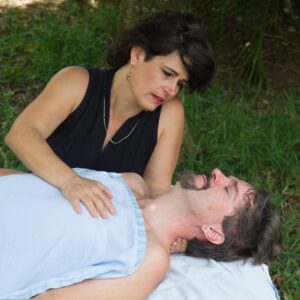 For those interested in going beyond standard bodywork into integrated and lasting healing, this customized treatment catalyzes the reconnection of your body, mind
and
emotion through breath, awareness and intuitive play.  I incorporate touch, talk and my intuitive gifts to deliver a unique and transformative experience.  
When you arrive for a private session, we briefly discuss what's troubling you and what you want to explore.  The session begins like a traditional massage with you lying covered on a massage table.  I listen to your body with my hands and then the session takes it's own course.  I use many different techniques  – among them shamanic sensing, Neuro-Linguistic Programming, gestalt, rebirthing, and my signature empowerment ceremony* – all directed by our conversation, what your body is telling me, and my guidance.  Every session is unique and the possibilities are limitless!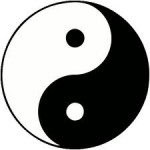 Release long-held anger, resentment, sadness, grief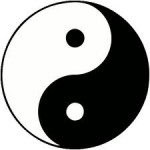 Unlock buried joy and vitality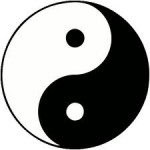 Reconnect with your inner child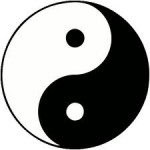 Reconcile with absent or deceased loved ones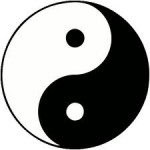 Reclaim your personal power from situations and relationships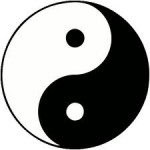 Explore the emotional component of your physical symptoms, pain, or dis-ease and heal them completely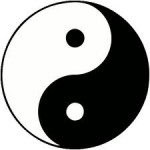 Your healing arc can culminate with a Power Circle Ceremony – Denise's original and customized process to anchor your transformation deep in your experience.
The only requirement for this intuitive therapy is that you are open to the possibility of emotions being part of your physical issues and willing to explore within. Denise intuitively accesses your body's wisdom and let it guide us.  Exploring your old wounds this way gives us access to answers and healing possibilities not available through the conscious mind.  Healing this way is surprisingly direct and easy.
Most people experience palpable relief and a significant – possibly complete – shift of their presenting issue after 1-3 sessions.  Clients may return periodically as other issues come up.
*My process is unique and not limited to the rules of any one modality.   I use these names to give you an idea of the range of possibilities. See  Power Circle Ceremony for a description of my unique and customized process.

Experience the connection for yourself.  Call 808. 575. 2244 to Book a private Issues in Your Tissues session on Maui, or inquire about bringing Denise LaBarre to your area for a lecture, workshop and private sessions.  All sessions run 90 minutes.
How much healing do you want?
Pricing
Single Session                                   $200
Package of 3 Sessions                      $500
Ongoing sessions  (4+)                     $150
Kama'aina consideration given for those who work/earn on Maui (ask)
(No one turned away for lack of funds, but please understand that this is an energetic exchange and money is an exchangeable form of energy.)
Cash, check, or credit card accepted.